As well the store will be closed for the week of Aug 7th-13th for my
own wedding on Aug 9th and reception on the 11th
---
Monthly Specials
This month features the Winexpert 4-week wines of
Sauvignon Blanc and Cabernet Sauvignon
French Sauvignon Blanc and Italian Nebbiolo
From Vineco we are also offering the 4-week wines
Gewurztraminer and Cabernet Sauvignon, along with the 6-week wines
Riesling and Merlot
---
A robust blend of Zinfandel & Cabernet enhanced by the addition of oak chips from authentic Kentucky Bourbon Barrels.

—— AVAILABLE JULY 9 ——
Made In-store for $225 / Take-Home for $180

Eclipse Limited Release Bourbon Barrel Zin Cab features inviting toasty notes on the nose leading to flavours of jammy blackberry, cherry, and plum.
Bourbon nuances of toasted vanilla, spice, and a hint of caramel provide for a long, smooth finish.
---


$10 off all Island Mist Kits for the month of July!
---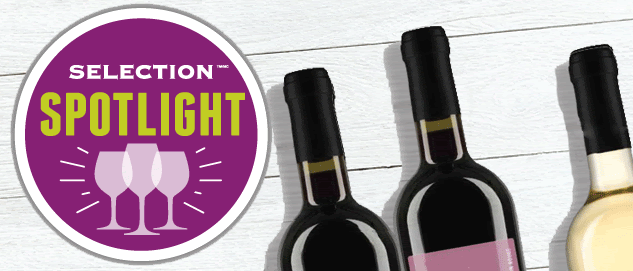 Order any Winexpert Wine Kit and get 50% off one of these Summer Spotlight kits
- California Merlot -
- California Cabernet Sauvignon -
- California Symphony -
---

Have your wine any way you want it
Bottle, Box or Bag!
Boxed and bagged wines are now available to make in store
at half the price of the liquor store offerings!
Also, because of our selection, we can offer many more varietal and wine style options
With the aid of our new Bag Filler, you can put all of your wine in 4L or 3L dispensing bags. Or, you can also mix in a few bottles if you like. It's your choice!
Lighter & more compact for easier storage - no need to wash or store bottles

Environmentally friendly – recyclable & less of a carbon footprint

Less of the extras - no need for shrink capsules, corks or a corkscrew

Fresh for up to 6 months in the bag
Ask us how we can help you save time and money with these new packaging options or better yet, come visit us soon to see for yourself.